Wealth management in the Cloud – Key lessons to learn from Dorsum's first SaaS product – Part II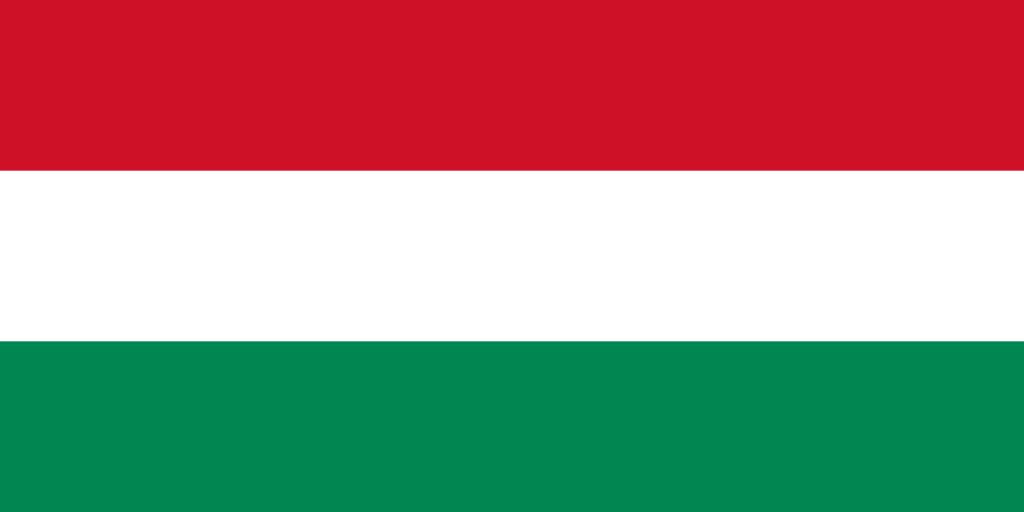 Kattintson ide a magyar verzióért.
Part 2: Laying the foundations for a Software-as-a-service product
The rippling aftereffects of the COVID-induced lockdown and home-office measures left a lot of business decisionmakers thinking about how to react to the new challenges their organizations are facing. Dorsum was no different in this regard, as we have seen some of our clients postpone their large IT projects that target customer satisfaction improvement to meet short-term profitability goals. This phenomenon made us consider what we can do to provide a digital solution to our clientele that can help them move part of their operations online and improve customer satisfaction without taking a lot of time to implement and a sizeable CAPEX budget. For some time, we have been thinking about providing our solutions in a software-as-a-service (Saas) model, but this was our final cue to actually make it happen.
We have identified that there are two decisive factors for companies that need to be addressed in order to win over even those clients that are unsure about rolling out robust systems in this environment: financial uncertainty caused by potentially decreasing future revenues and the overarching need to move customers to online channels due to the inaccessibility of traditional channels of customer contact. In essence, companies are afraid to invest as long as the revenue side of their business case is shaky, but they need digital solutions ASAP to sustain customer contact in a locked down economy. The Saas model addresses both of these factors as no major upfront investment is required with customers paying a flat monthly fee, and after the product and business model is in place, rolling out the solution to an additional client takes about one tenth of time as it would in an on-premise model.
That being said, at this point in March 2020, and we had neither the business model nor the product in place. To proceed we had to research client needs in detail by securing a couple of pilot clients to help us make a product that addresses their needs and understand the applicable regulations. As a first step, we reached out to a number of companies to understand which part of our product portfolio would be interesting to them in such a model. The overwhelming majority said that their biggest challenge is their lack of a customer-facing application. While for some of them not having a platform to engage their customers on without physical contact was an ongoing issue for the past few years, the lockdown really gave that last push to start create such a solution. Based on the feedback we received, we decided to create a simplified version of our customer-facing solution and make it our first Saas product. This application, My Wealth gives the customers of our clients an online and mobile platform to view the value of their investment portfolios, a summary of their holdings, and share documents with them.
My Wealth is an application that seamlessly integrates to the back-office systems of financial institutions and operates with a number of state-of-the art features. In order to keep future implementations quick and the product more affordable than the full-scope My Wealth app, we had to make a couple of cuts from the functionality. Implementation of the application is made simple by the fact that there is no integration to core systems involved, and the feature set of My Wealth concentrates on showing the customers the key figures, and sharing information with them without the trading, advanced communication and MiFID features. With such a value proposition it was easy to find the first two companies to work with, and quickly after deciding on the scope of the application, we agreed to work together.
However, this being our first Saas project, there was another side to the story. Providing services to financial institutions remotely has its own set of regulatory hurdles that need to be cleared in order to operate such a service. Thus, our legal team and external experts have put in the hours to unearth all the necessary laws and regulations that need to be addressed. We have had an open communication about these matters with our clients from day one, and together we drafted a template contract to be used for future arrangements. This template contract covers all the necessary regulations for financial institutions acquiring the remote services in question, and gives our clients a peace of mind that the system will operate as if it was on their premises.
By May 2020 we reached the point where we had the blueprint of our first customer-facing mobile app in a Saas model, the outline of what would become the template contract for the service, two pilot clients and a number of other interested parties. All we had to do was develop the solution simultaneously with the implementation projects, while creating the underlying infrastructure and monitoring, and agree on the final wording of the contract.
Find out in the next installment of our first Saas model Behind-the-scenes series how we made the first steps to complete this challenging task.
Intrested to see the results of all our hard work? Click to try the product or fill the form below to learn more!