Fintech market outlook – Where are we now and what is ahead in 2020?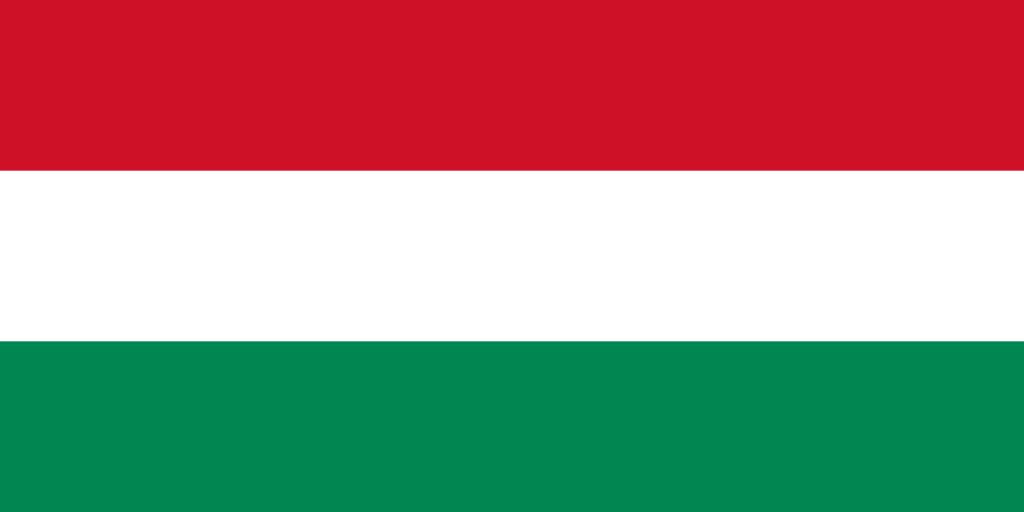 Kattintson ide a magyar verzióért.
In this edition of our blog, we decided to provide an overview about the Fintech market in general, to see where we are and what are the main trends for the rest of the year.
The Fintech market is currently after an explosive period of growth, and now it is maturing. The reasons for that can be summarized in five points. Firstly, the technologies that fueled innovation are also maturing. Secondly, a lot of the funds invested into the first generation of disruptors are reaching the end of their life and need to return money to their investors. Thirdly, the macroeconomic situation in Europe has deteriorated, slowing down further funding. Furthermore, the regulatory environment also became stricter therefore slowing down the pace of the growth. Finally, traditional banks are impacted by the financial crisis.
But there is one part of the world which has a unique position in the global marketplace. More and more players came from the developing countries, where the large, financially undereducated population provides great ground for quick growth. For example, Ant Financial (Former Alipay), the biggest Fintech company in the world, was developed by the Alibaba group to help facilitate electronic payment transactions. It currently has 1.2 billion customers worldwide ¾ of whom are in China.
What trends do we see which will continue to make impact in 2020 and beyond? AI and machine learning will continue to evolve and can enhance core business processes like fraud detection and compliance. However standalone AI solutions have not shown groundbreaking progress, and so far, did not fulfill prior expectations. This cannot be said however for smaller AI-applications. Banking solutions successfully use AI for modeling techniques and analytics management. We expect that open and challenger banking will gain power in platforms that connect to APIs for transferring and visualizing banking data. In regards of investment and lending, personalized advice platforms will be key going forward. Crowdfunding platforms and blockchain can also make an impact this year. Blockchain has been on the rise from 2018, and while it doesn't make headlines that often now, the innovation and development isn't going anywhere. Many Asian banks have already officially adopted blockchain to secure financial transactions, and European and American institutions will likely follow the trend. New payment technologies can appear from crypto to FX transfer among more and more providers' offerings and security and identity questions will continue to stay important in client onboarding, cyber identity and in all digital processes.  Additionally, regulators can turn to technology as well and Regtech will become more and more important.
If someone has basic knowledge in Fintech, she can agree that the upcoming new players and new segments of Fintech are uncountably numerous. We wanted to give an overview of the current groups and segments we can distinguish, according to Venture Scanner's methodology in this field.
| | |
| --- | --- |
| Banking infrastructure | Companies that improve the operations of financial institutions. Examples include API integration with banks, white-label mobile solutions, and big-data analytics. |
| Business lending | Companies that offer new ways for businesses to raise debt financing and have their credit risk assessed. |
| Consumer and commercial lending | Companies that allow consumers and SMBs to interface with banking services. |
| Consumer lending | Companies that offer new ways for consumers to obtain loans and have their credit risk assessed. |
| Crowdfunding | Companies that provide new methodologies to raise non-equity and non-debt financing. |
| Equity financing | Companies that allow private businesses to raise capital in exchange for equity and for investors to participate in private securities markets. |
| Personal finance | Companies that provide ways for consumers to manage their personal finances. |
| SMB tools | Companies that offer solutions that help SMBs manage their finances. |
| Consumer payments | Companies that offer technology and services centered around payment issuers and consumers. |
| Financial transaction security | Companies that provide solutions to secure transactions, authenticate users, and prevent fraud. |
| International money transfer | Companies that allow businesses and individuals to send money abroad easily and cheaply. |
| Payments backend and infrastructure | Companies centered around payment issuers/acquirers and the infrastructure enabling payments. |
| Point of sale payments | Companies centered around payment acquirers, providing physical payment solutions for brick-and-mortar businesses and organizations. |
| Financial research and data | Companies that provide information services that enable investors to make better investment decisions. |
| Institutional investing | Companies that help wealth managers, hedge fund managers, and professional traders manage their portfolios and optimize returns. |
| Retail investing | Companies that provide new ways for consumers to invest in various securities. |
These fields have many players and Consumer Lending is the largest category with 358 companies. These companies offer new ways for consumers to obtain personal loans and have their credit risks assessed. They include peer-to-peer lending, micro-financing, big data analytics, and consumer credit scoring services.
Let us show a picture summarizing the main players in these above-mentioned fields. In the next edition of our blog we will go deeper and check the most innovative players in details.
These firms are continuously forming the market and changing the requirements of the end users. Therefore, we believe incumbents should always have an eye on them and seek to embrace what Fintechs are bringing to the financial market —if they're not doing so already— to gain operational efficiency, develop new products, and improve customer engagement. Get in touch with us because Dorsum's Business Consultancy unit can help in taking the first steps on this road.
Sources:
Deloitte, Fintech by numbers
Venture Scanner, Financial Technology Sector Overview
Natasha Ketabchi, State of the Fintech Industry