Wealth management in the Cloud – Key lessons to learn from Dorsum's first SaaS product – Part I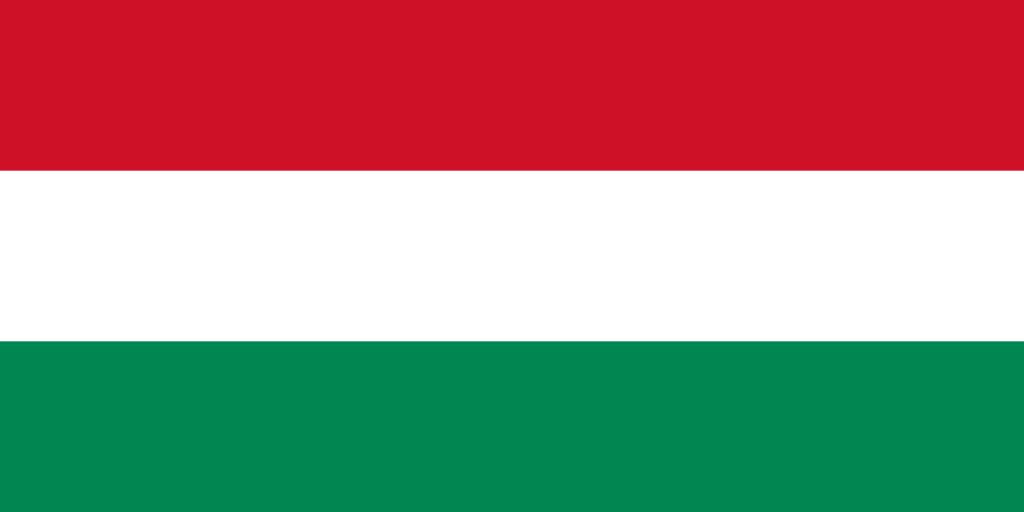 Kattintson ide a magyar verzióért.
Part 1: The 4th industrial revolution as a side-effect of COVID-19
Not many had thought that the fourth industrial revolution that would bring digital transformation to all industries from agriculture to banking would be unleashed by a virus that you can barely make out under an electron microscope. We tend to have a naive notion of disruptive change as something that is triggered by transformative technological changes like artificial intelligence, affordable internet-of-things devices or machine learning spearheaded by the grand innovators of their time: the Edisons and Jobs' of this world. But as much as the supply side of cutting-edge tech can bring about change, so can the demand side as we have seen it in the current COVID-19 crisis.
Within the span of a few days entire industries moved into the online space all around the world, which will most certainly go down in history books as the tipping point for making working from home mainstream. We are still in the middle of the turmoil, but decisions made by millions of companies worldwide these days have the potential to eradicate notions that have been with us for dozens, sometimes hundreds of years, like the office as the primary workplace, 5-days-a-week 9 to 5 jobs as a primary means of employment, or towering office centers in the urban city centers from San Francisco to Tokyo.
It is a full-blown revolution as virtually all industries and professions are affected. A relative of mine, a dentist living on the east coast of England has successfully moved her practice online. While she cannot (yet) perform procedures that require physical contact in the online space, her patients can consult her via Skype and get medical help and prescriptions that are essential for their wellbeing. Sure, some industries are not yet ready to move their operations online, and maybe never will be. But a host of industries where prior to 2020 it was unimaginable that the job could get done online have successfully transitioned to a partially or fully remote operation model. Global Workplace Analytics estimates that 56% of the U.S. workforce holds a job that is compatible (at least partially) with remote work, and only 3.6% does work at home half-time or more. This leads them to the conclusion that in the aftermath of the COVID Crisis 25-30% of the workforce will be working-from-home multiple days a week by the end of 2021.
The Financial sector almost entirely moved into the home-office within weeks, with even back-office and customer service functions performed remotely. Managers with serious aversions to not having their team on site 100% of the time were left with no choice but to allow working from home for the first time. And for the most part it worked! The economy did not collapse overnight even in countries where the majority of the population only left their house to shop for essentials and go on socially distanced walks around the neighborhood.
But while this may not be as severe as the Great Depression of the 1930s, the uncertainty of the situation did and still does slow down corporate decision-making. Projects that have been on the roadmap for years are postponed, management focus from non-urgent improvement initiatives is diverted to staying above the tide of emergency measures needed to keep the company running, and topics that in "peacetime" were seen as the foundation of long-term prosperity are dismissed as nonessential. Yet, some companies see these changes as an opportunity: Amazon stock prices are at an all-time high, food delivery apps can hardly cope with demand, and even some small farmers are shunning their usual sales channels and start to serve end customers directly. Some of the changes implemented now are here to stay, and they require every decision maker to take a long, honest look at the way they do business and adapt to some of the new requirements on their market.
We at Dorsum have done just that. As a company that has been doing digitalization of its clients' business processes for the past 25 years, it was relatively easy for us. It is in our corporate DNA. But even so we had to do our thinking and come up with ways of opening new frontiers to serve our clients in this changing environment.  An environment where private banking clients are no longer comfortable meeting their advisor in person, where everybody is using smartphone applications to manage their daily errands irrespective of age, and where companies are sometimes wary of investing money upfront in digital solutions. We kept our fingers on the pulse of the industry, listened to these new client needs and came up with a solution to address these requirements.
We have seen decision making about IT projects slow down significantly at our clients as they turned inwards as a response to the crisis. While financial institutions are more eager than ever to roll out digital solutions that move their client engagements online instead of the branch network, they need to go live with these solutions quickly. This factor combined with the financial uncertainty that comes with the current crisis led some market players to postpone their large IT projects in the pipeline that target customer satisfaction improvement to meet short-term profitability goals. This phenomenon got us thinking about what we can do to provide a digital solution to our clientele that can help them move part of their operations online and improve customer satisfaction without taking a lot of time to implement and a sizeable CAPEX budget. We had to rethink how we did business and came up with a solution.
Join us in our quest and follow our journey in our blog posts as we walk you through how we put together a new, COVID compatible software product and business model in just 2 months, with behind-the-scenes secrets and pilot client interviews.
Intrested to see the results of all our hard work? Click to try the product or fill the form below to learn more!
Sources: https://globalworkplaceanalytics.com/work-at-home-after-covid-19-our-forecast