Wealth management in the Cloud – Key lessons to learn from Dorsum's first SaaS product – Part IV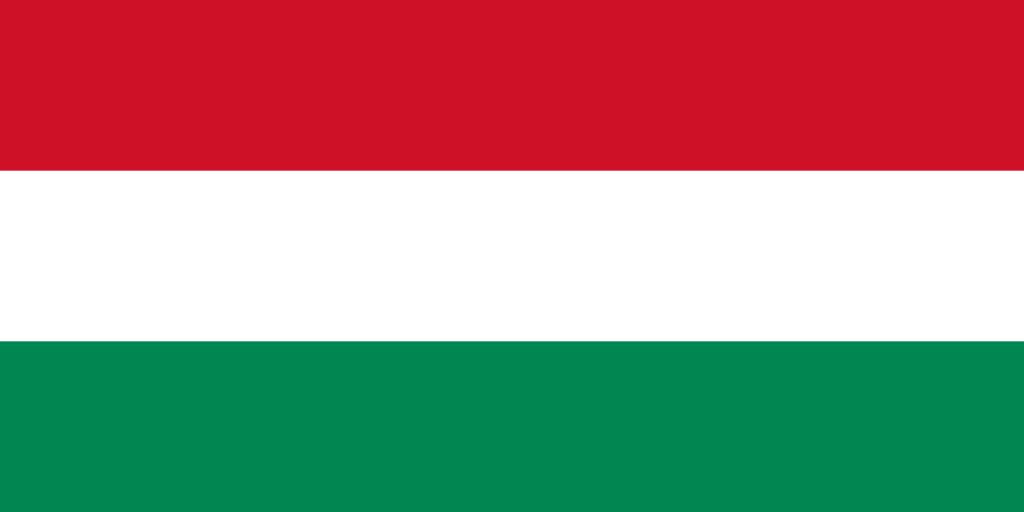 Kattintson ide a magyar verzióért.
Part 4: Overcoming unexpected obstacles in developing our Software-as-a-Service solution
In our previous blog post, we wrote in detail about how we worked with our customers to create our first software-as-a-service (SaaS) model product. During the two-month project period, we solved several issues and, as a result, created a solution that was completely tailored to the needs of capital market participants. However, towards the end of the project, we encountered two obstacles that necessitated the Go Live to be postponed.
We knew about one of the challenges at the beginning of the project: we wanted to create a solution that meets all the legal and regulatory requirements that a special SaaS operation requires. This is an easier task for customer-installed operating models, which is used by 99% of banking and capital market players, not to mention that we have also engineered our solutions to suit this model since 1995. However, providing service in a SaaS model is still very new for both suppliers and capital market participants. In the SaaS model financial institutions use a third party infrastructure to run the system, which imposes a number of IT and data security questions and requirements on both the service provider and the service user level. Although our solution does not include transaction functions and is not a critical system from a regulatory standpoint, it still has to comply with strict rules. For this reason, we have covered all legal and IT security requirements in 3 steps:
We have developed a standard service level agreement (SLA) with our customers that ensures continuous high-quality service.
We shared our internal work instructions and procedures related to the service with our clients enabling them to present these materials to the regulatory authority during an audit.
All additional legal issues are covered in the service contract, to fully ensure our customers' compliance with the regulations.
Our legal documents have been developed – in collaboration with our pilot clients – in such a way that they can be used universally for all potential clients. Though this procedure took more time than planned at launch, the work invested will pay off during new implementations, as this hurdle will no longer be an issue during subsequent projects.
The other difficulty we encountered was with the data source. During development we defined (again, in cooperation with our pilot clients) which data streams should be transferred into the application and in what structure. To do this, we have developed a simple Excel template which enables our customers to load data from their base systems through end-of-day automated exports, which then appear in the application.
However, during the first data uploads, it turned out that a lot of data – useful for end users – is missing from their base systems, which is essential for our solution. In most cases, though the data was missing, the fields to enter the data were present (such as the region of securities), so it was possible to correct the problem by simply filling in the missing data. In case of one of our clients the data streams came from several source systems, so these had to be combined and the redundant data had to be filtered out.
While improving data quality may seem like a significant challenge, our customers have viewed it as an additional benefit: The application has highlighted that overcoming data quality deficiencies, overall, make their day-to-day work easier. Many data quality improvement tasks have been brought to the surface by the system, which were either not known or cared about for years because of day-to-day tasks. Our clients ultimately solved these with their own internal resources, however, we are also prepared to support our clients who do not have the capacity for such extra work. In addition to the introduction of our SaaS-based solution within the service framework, our customers also have the opportunity to use our company's specialists to identify and extract the necessary data, and to improve the quality of the data in general.
After successfully resolving the legal and data challenges, the time has really come to the Go Live. You can read about this and our customers 'reactions in the final part of our blog series.
Intrested to see the results of all our hard work? Click to try the product or fill the form below to learn more!