Let's open a securities account online (…if we can)
Kattintson ide a magyar verzióért.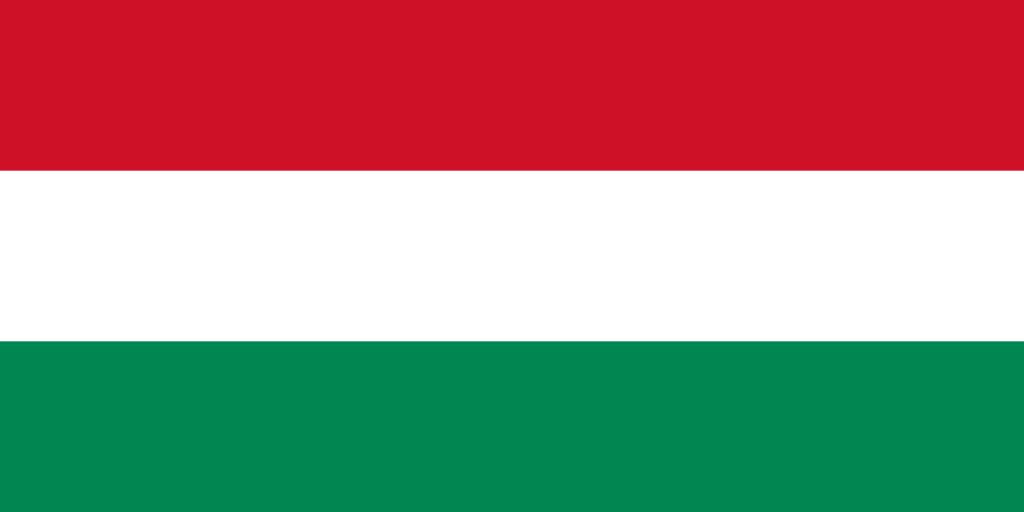 It's no secret that the digital revolution has affected all aspects of the financial sector. But the level of usability and the focus on customer-centric approach greatly differs depending on which digital channel we look at. For example, Netbanking solutions today are mostly easy to use, simple and approachable even by those who never transferred any money between bank accounts before. Online account opening however doesn't fare that well. And what about a specialized case, such as a securities account? In this article, we will look the current state of digital securities accounts, specifically in the domestic (Hungarian) sector.
Instead of repeating the opinions of others, we did our own research to find out the ins and outs of digital securities account openings, to share with our readers. So, let's start off with a shocking fact: as of this writing, at a first glance, only 17% of the investment  service providers we checked (from a sample pool of 29) offer the possibility to open securities accounts online in Hungary.
We found this number disheartening, so we investigated deeper. We tried out what really happens if someone wants to open a securities account online.
First, about the customer experience: we visited each website with the specific purpose of trying to open an account. If not for our determination, we might have left empty handed, as the option to do so was not highlighted on the sites.
Next, we checked if the necessary information about digital account opening is clearly indicated or not, such as:
Is a demo version available? – In some cases.
Is the time needed indicated before registration? – In one case.
Is the form of authentication specified? – No.
Is the length of the approval process indicated? – No.
Is it clear if the process is paperless or not? – No.
Is the necessary documentation listed? – Yes.
That's basically just one positive answer, if you're keeping track. Why is this important? Because however state-of-the-art, modern, or fantastic digital processes a Bank has, if the user experience fails short of such simple requisites, customers won't even start the process. Would you be convinced to open an account online based on these results? We would answer no, but we haven't given up yet!
Continuing our research, it turned out that in one case, only part of the process could be done online, after which one must appear in person to finalize the account opening. And we strongly suspect that many other institutions employ similar processes. Every one of these registrations took more than 5 minutes, which is the general limit an online customer is willing to spend on a similar onboarding process. So by the end of our small research project, the number of businesses where you can potentially open a securities account online has dropped to 14%. But let's not forget the positives: in many cases, customer education content is available on the providers' websites.
So why is this number shocking, and why is this so important right now? Because this means that the majority of Hungarian investment service providers are not able to reach new clients remotely, which is a must not just because customers prefer the convenience of digital services over visiting physical branches, but because this period of world-wide self-isolation will have a permanent effects on peoples' habits even when sanctions are lifted. Remote services are here to stay.
But even if we ignore the current situation, these companies lose out on many advantages. Here are some of the reasons why it's especially beneficial for the investment sector to ensure a smooth online account opening process for their clients:
Reach younger generations and tech-savvy customers
Improves risk management, reduces cost and processing errors
Increases customer acquisition and enhances user experience for all
Allows for more efficient marketing communication
Encourages people to adopt an "I'll give them a try" mentality
In conclusion, it's not enough to simply offer the possibility of opening a securities account online (as shown by these domestic examples). It will only discourage potential customers. If a business wants to gain the benefits of going digital, half-measures won't cut it. They must go all-in on customer convenience, for customers to go all-in on trusting them with their investments.