Introducing the ESG client questionnaire – getting ready for the new MiFID II suitability requirements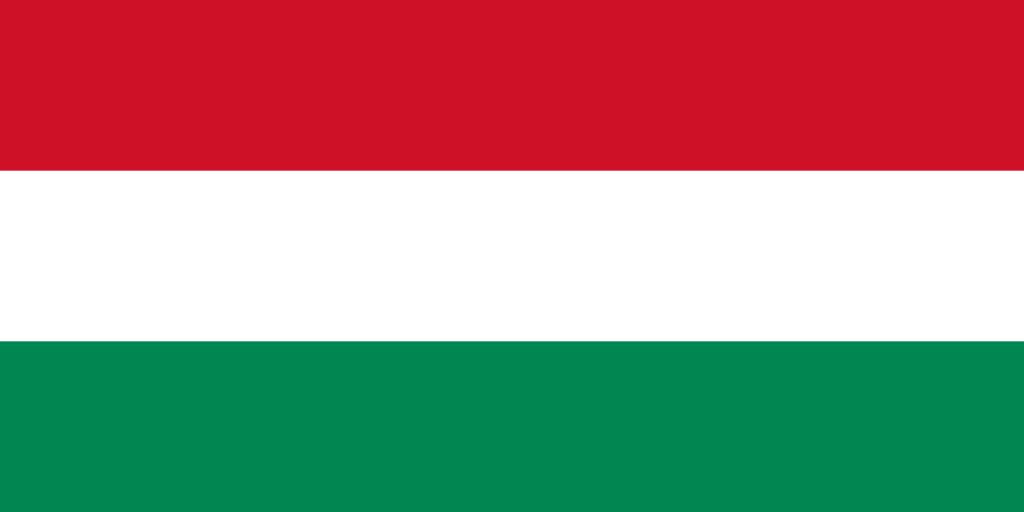 Kattintson ide a magyar verzióért.
Interest in ESG investing continues to increase, as evidenced by record inflows into European sustainable investment funds, reaching a new peak at EUR 120 billion in Q1 2021 (via Morningstar). In recent years, sustainable investing has also been rapidly moving up the regulatory agenda, with a focus on improving transparency and harmonizing communication about ESG investment products.  Two such major legislative actions are the Sustainable Finance Disclosure Regulation (SFDR) and the proposed changes to MiFID II suitability assessments.  
SFDR prescribes new rules for sustainability related disclosures, with the first measures being in effect since 10th of March 2021. The ESG related amendments to MiFID II have been released on 21st April 2021 and will require advisors to incorporate sustainability preferences of clients in their suitability assessments. The new delegated acts are expected to take effect from October 2022, giving firms only a short period of time to meet the requirements. 
This combination of market forces and regulatory pressure is setting a very clear path forward for the investment industry: ESG needs to be incorporated into the advisory process, right from the beginning.  
Dorsum has been at the forefront of solving challenges arising from the previous wave of MiFID II changes in 2018, and implemented various software functions supporting KYC and investor protection requirements. 
MiFID II client tests, covering investment knowledge and experience, risk and loss tolerance are already available on our platform. We are now taking this one step further by introducing an ESG Client Questionnaire, a powerful tool to integrate sustainability assessment and support ESG-related financial advisory. 
Dorsum will provide a sophisticated questionnaire embedded into our advisory and client-facing applications. The questions can be customized based on specific client needs to fully align with individual ESG approaches. In the following section we collected a few sample questions. 
—————– 
Sample questions for an ESG Client Questionnaire 
General questions – to assess client's existing knowledge about sustainable investments. 
Have you heard about the term 'responsible investment'? 

 

Is it important to you that companies you invest in support environmental or social issues?

 
If yes, then is it more important for you to maintain returns or invest in ESG compliant companies?

 
Rank E, S and G factors based on how important they are for you.

 
Specific questions – to link clients' sustainability preferences to available products and investment strategies. 
How important it is to you that companies you invest in are addressing the following environmental issues? (Showing a list of ESG issues to select from)

 

Are there industries or business activities you would like to avoid in your investments? (Showing a list of ESG issues to select from)

 

What proportion of your investments would you like to allocate into assets that qualify as sustainable investments?

 
——————– 
The ESG Client Questionnaire will be fully integrated into our advisory and client-facing software. It can be filled out during in-person client meetings or self-administered via client portals. By evaluating the results of the questionnaire, a special sustainability-focused customer profile can be created, or it can be integrated into the existing general customer profile by creating a separate section dedicated to sustainability. 
We expect that the approaches to sustainability profiling will vary across the industry and will prove to be a complex task. However, it also provides an opportunity to enhance client profiling and improve customer experience by providing valuable information to better understand client demands.  
Start ESG client profiling today to help your firm get ahead of expected MiFID II changes and future-proof compliance!