Dorsum represented Hungary at the first online Singapore Fintech Festival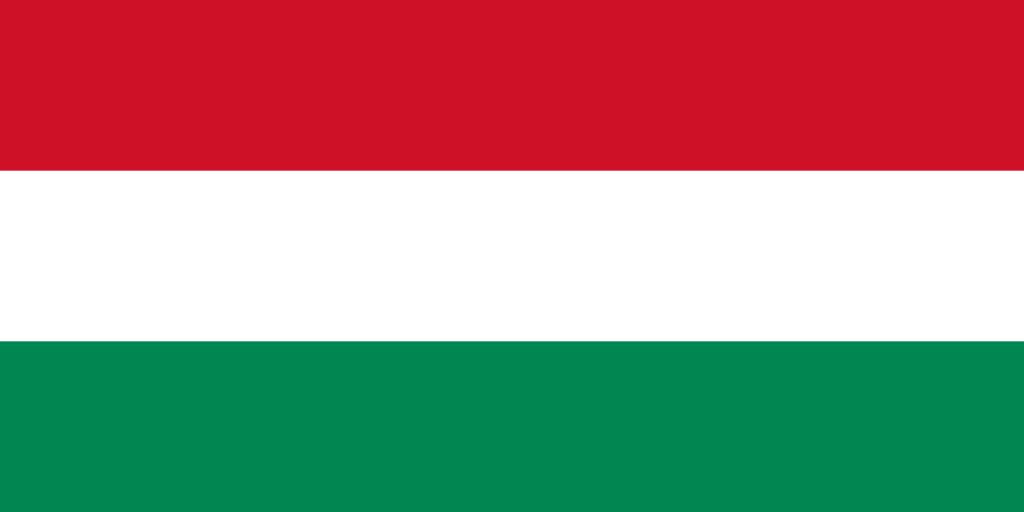 Kattintson ide a magyar verzióért.
Dorsum recently had the chance to participate in the first global Fintech conference which was held online in a 0-24-hour format and was organized by Singex from Singapore. Dorsum was a co-exhibitor in the Hungarian pavilion together with Festipay, Cellum and Grape. We thank the Embassy of Hungary in Singapore for the opportunity to be among the few companies representing Hungary.
Taking place between 7-11 December, Singapore Fintech Festival went truly global with the World Fintech Festival – with over 40 Global Satellite Events in key Fintech hubs around the world. They comprised digital-only events and physical events in selected cities, hosted in partnership with a network of trusted global partners. The World Fintech Festival brought together content from innovation hubs and Fintech showcases from around the globe and provided the attendees with exclusive access to networking opportunities with industry leaders and sponsors.
The conference featured more than 600 sessions over five days, 1,400 speakers, more than 1,000 exhibitors, 27 international pavilions, and more than 60,000 participants representing over 7,000 global companies from more than 130 countries.
SFF featured global leaders in finance, business, government, technology and academia. This year's event focused on the theme "People and Talent". Within this, the event revolved around five global themes that are critical to the situation caused by the pandemic: Economic Summit, Infrastructure Summit, Impact Summit, Investor Summit and Talent Summit.
Among the key speakers they had:
Bill Gates, Co-Chair and Trustee, Bill & Melinda Gates Foundation
Dan Schulman, President and Chief Executive Officer, PayPal
Dr Abhijit Banerjee, 2019 Nobel Prize in Economics, Ford Foundation International Professor of Economics, Massachusetts Institute of Technology (MIT)
Hong Feng, Co-Founder and Senior Vice President, Xiaomi
Jane Fraser, Incoming Chief Executive Officer, Citigroup
Kristalina Georgieva, Managing Director, International Monetary Fund
Rt Hon Jacinda Ardern, Prime Minister of New Zealand
Satya Nadella, Chief Executive Officer, Microsoft
Sundar Pichai, Chief Executive Officer, Google and Alphabet
But the organizers did not stop here. They really provided an experience comparable to an event in person. Attendees could join small workshops organized by sponsors, or they could opt for different streams throughout the event. For networking, attendees could walk through an online city to find out which company they are interested in or they could download different materials and go for a live chat with the representatives. And all of these were live for 5 days 24 hour a day with more than thousands of attendees each day.
Moreover, the initiatives, experiential sessions and activities promised and delivered by the organizers were almost countless:
Live sessions with climate scientists from research locations in the polar regions, the Amazon forest and the Himalayas, as well as solar energy farms.
Knowledge and tips through masterclasses by industry experts on raising funds, expanding into Asia, and using digital tools and technologies like APIs, Platforms, Cloud, and AI.
Networking opportunities with firms around the world.
An immersive online city experience to interact with more than 1,000 exhibitors and sponsors showcasing their innovations digitally.
AI-enabled matching of talent with leading tech employers
It was really a unique experience to be a part of this kind of global event where the Fintech industry could meet even if we live in a world where COVID makes travelling and business meetings impossible.