Dorsum's Business Consulting unit
An inside look at the formation of our new business unit
Kattintson ide a magyar verzióért.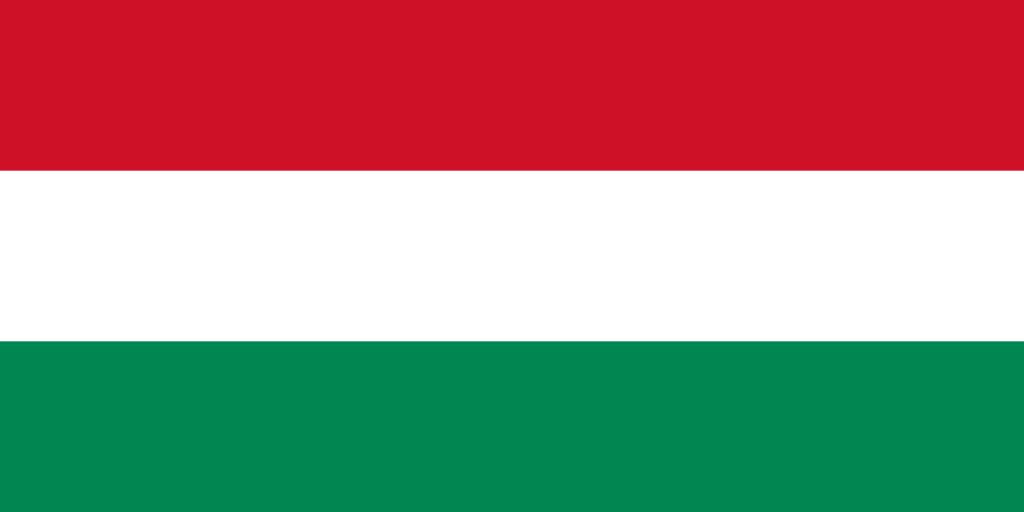 We – Dorsum – as an investment software provider have been working in the wealth management sector for 25 years now. Our colleagues are in contact with more than 80 financial businesses every single day. Throughout the years and during the many projects with the most prominent banks and financial providers in the field, we noticed a shift in the management of these projects: more and more, our contracting partners relied on us not just to deliver what they ordered technologically, but to participate in the projects' business specification phase as well. As the number of successful implementation projects rose, we found that the expertise we acquired over these projects became just as valuable as the technical implementation and deployment of our software.
By the time of our 20th anniversary, this added value became the distinguishing characteristic of Dorsum on the market: we deliver financial software solutions and business logic in the wealth management industry. With this change came the realization that Dorsum has been offering consulting services for years, just without the branding. This period coincided with the company's international expansion and the launch of our Innovation HUB, so the company focused on hiring business analysist and innovation professionals to strengthen its consultation capabilities further. By assembling a team of experts who had intimate experience from the biggest financial players on the contracting side, combined with the decades of expertise of Dorsum senior experts from the vendor side, the company was ready to start building the consulting business unit in earnest to help and support our existing clients as well as our future partners better.
From 2018 on, the new innovation team was more and more involved in the pre-planning and business specification phases of various implementation projects to provide better groundwork and a higher understanding of project goals, key performance indicators and requirements. We were happily surprised to find that our partners started to request our experts to help and push through project proposals at management levels due to our credibility thanks to the dozens of successful projects under our belt. Not to mention that Dorsum's internship program also included many lectures dedicated to financial market trends, challenges, solutions, where our experts imparted their knowledge on the next generation of developers and business analysists. It is no surprise then, that Dorsum was invited to speak at prestigious international industry events, such as Money 20/20, IMPACT and Finovate or domestic conferences like IWS Portfolio. Our experts were also asked to present and hold lectures at various Universities and were even asked to prepare a complete WealthTech course for the Fall semester of 2020 at Corvinus University.
Happy to see these initial success stories, we started to advertise innovation workshops in a variety of topics, from Hybrid-advisory models to PSD2 opportunities, Artificial Intelligence or even educative gamification. These workshops proved to be a fertile ground for long-term partnerships to grow, as many of those interested in our expert views on the market were then keen on continuing the work with actual software implementation projects.
Though the official launch of the Business Consulting unit was still far off, last summer we were in talks for software projects with an insurance provider, and the preliminary talks shifted focus to the state of the industry and to our firm beliefs on where its headed. After weeks of similar discussions, the provider announced an official consultation tender in the subject, and we were thrilled to have won the tender, beating out more traditional consulting firms. We knew then that we were on the right path. As the project sponsor said after this final presentation:
"The up-to-date and expansive expertise of Dorsum in the investment and wealth management sector greatly contributed to them getting a quick and firm grasp on our problems and to delivering a solution recommendation that we could start to implement right away. It is rare to have a partner with such profound proficiency and know-how in business, technology, legislation, and digitalization. Our collaboration was a joy."
And just as this successful pilot project was wrapping up, our team received its next assignment, helping with the digitalization of a private banking business branch of a large Bank. All this, without even officially launching our business consulting initiative.
Taking all the above into consideration, we are confident that the time is right to announce that the Business Consulting unit is open for business from May 2020.
We expanded our internal team with experts from our Backoffice departments as well as a top-of-the class UX team. And instead of downsizing in the current economy, we even recruited new outside senior talent, to be able to take on the demand for our services. Not even the global epidemic can slow us down. On the contrary: it seems that in the current climate financial institutions need our knowledge of digitalization, remote services and innovation more than ever to adapt to the changing needs of the wealth management industry.
For specific insights, white paper studies and information on how to tackle these challenges to stay competitive in our digital focused world,
to find out why we can offer you more than general management consulting firms.
Get in touch with our team to conquer your challenges together.