5+1 Tips for digital investment providers to appeal to new investors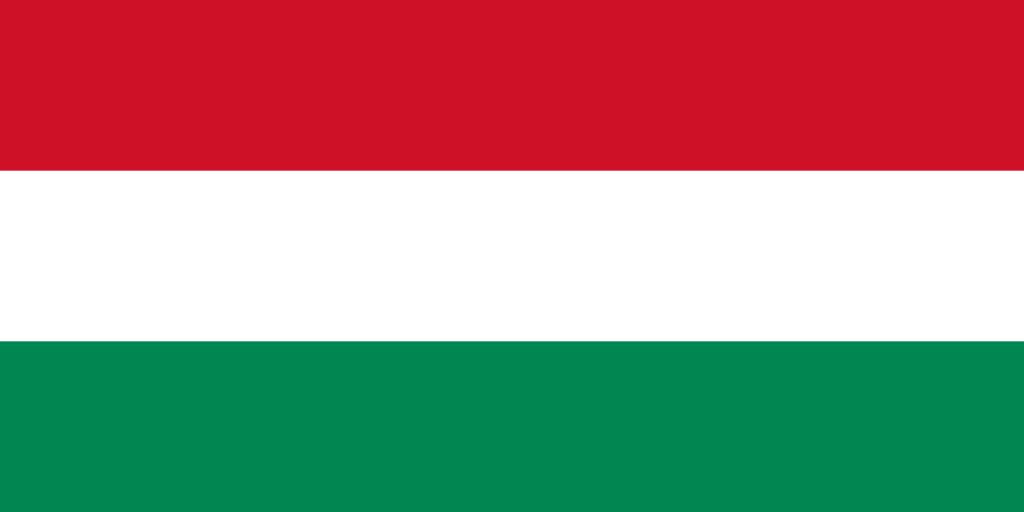 Kattintson ide a magyar verzióért.
Customers are more open to digital and remote solutions than ever before, but many incumbent financial institutions are struggling to cater to their needs. We have outlined this disparity in our previous posts, and offered in-depth solutions for wealth managers to enter the remote service world in our latest white paper. So, we decided to examine the problem from a different point of view: that of a new customer, who wants to enter the market, but doesn't know where to start. Domestic providers in Hungary on average do a poor job of facilitating new clients, as the account opening process is obscure, hard to find and convoluted.
So, what will the average customer do instead? Turn to their search engine of choice of course.
But searching for "Best apps" in any category is more likely to intimidate you and put you off, as the number of results is always staggering, be it for 'Photography', 'Cooking' or a simple note taking app. With 250+ results for "Finance" in the Google Play store alone, all of them with 4 star ratings minimum out of 5, it's easy to see why it would be so hard to find the one that actually suits a new client's needs.
Unsurprisingly, many websites offer solutions for the needy, with Top 10, Top 5, Top X numbered lists, trying to make sense of the onslaught of apps in the world. Searching for the best in 'Finance' leads us to "The 8 Best Personal Finance Apps', the '5 Best Budgeting Apps', the '7 Best Budget Apps' etc. The problem? First, these helpful lists are almost as numerous now, as the apps themselves. Second, most of the lists are either sponsored by explicitly or paid for as native content by companies with high stakes in making sure that the customers choose their app over another.
While this might seem like a good idea to a Bank's marketing department, digital savvy customers know that sponsored content is suspect, even if the product itself is good. So, they will likely also take the time to check out independent sources, such as brokerchooser.com, which rates and compares apps in several key categories, such as customer service, account opening, minimum deposit, time to open an account, etc. This is much more convenient and helpful, but customers might still be left wondering, what the difference is between a "4.5" in the "Web" category for Fidelity, and a "4.4" for TD Armitrade.
This is the point where the client will check out the websites of the top results and decide for themselves on which company to choose and invest.
So, instead of compiling a 784th list of the best wealth management apps in general, we gathered some of the best practices that the greats in the field use to attract and acquire new clients. These companies rate highly on independent lists, so any player in the field would be wise to take pointers and follow their lead. We then compiled these best practices into the following 5+1 tips:
FIRST IMPRESSION

A minimalistic, easy to oversee and understand layout should greets us first. Opening an account is the first CTA (call to action) button that dominates the homepage for these high-ranking companies. As soon as the user opens the page and starts to look around, it is never in doubt where to click to open an account. While it might be tempting to list all the hundreds of products and services on offer, they are more likely to confuse and intimidate customers. Choose 1-3 points to focus on in the header of the page, and put the rest into lower sections or behind drop-down menus.
INSTANT CASH OFFERS

With so much competition it is important to have incentives to sign up and open an account. Free account keeping and low trading fees have been a staple for many years now, so it is not enough to stand out anymore. So, what could be better than not having to pay? Getting paid of course! Many companies will automatically credit a new client's newly opened account with immediate funds, even up to 200 USD (Chase). Many others found success with referral programs, where both the referrer and the referred get cash bonuses when signing up.
HAVING A DEMO

Even though many websites are convoluted and archaic by today's standards, putting together an attractive landing page is more and more standard. So, how to convince a customer that your solution is more than an attractive stock image? By letting them try out your process! Walking a user through an account opening with dummy data is more convincing than any marketing slogan or testimonial blurb. Even if a user doesn't go through a whole demo, the fact that a company is confident enough in their workflow to put it front and centre for all to see, is enough to build customer trust.
EDUCATION

Hand-in-hand with a demo version, the highest rated sites don't leave their potential customers in the dark about any part of the business. Be it general information about the market, blogs with tips for investing, or step-by-step instructions on how to get started, inexperienced investors can feel more comfortable about taking the first step, when they know that a company is willing to take the time and cater to them as well.
DOCUMENTATION and AUTHENTICATION

Before even trying a demo, customers are trained to expect the worst with bureaucracy, so they will want to know what documentation will be needed before starting the account opening. So, either be upfront about it (customers will feel betrayed and rage-quit if they find out they don't have all the necessary documents and went through the process only to have to start again). And your process is completely paperless, make sure to shout that from the rooftops and make it the first thing the customer sees, right next to the account opening CTA, as it's one of the biggest advantages in our remote service world.
+1 AVAILABILITY
And finally, there is no bigger let-down than choosing a service that's perfect for your needs, only to find that it's not actually available in your country, or it's reserved for a certain class of investor. So, if your services are only available to some, or if your account opening requires a large minimal balance, make sure to be upfront about it. Clients who are turned off by these restrictions are not your target group anyway, but those who are will appreciate the honesty.
So, is there a best financial app or service or provider in the world? No. But there are several who know how to cater to their clients needs and present themselves in a way as to attract and acquire new ones every day.
In summary, those who feel behind should start taking notes, or contact our Consulting Unit us to learn more.